Chris Williams
Licensed Home Inspector
Chris Williams is the owner and inspector of C. Williams Home Inspections. Chris is licensed to inspect homes in both North Carolina and South Carolina, helping his customers work their way through the final stages of the home-buying process without overlooking key points that need to be addressed during negotiations with the seller. A proper home inspection can be the difference-maker when trying to make an informed buying decision, and Chris is dedicated to ensuring that you have the knowledge you need to make a protected investment for your family.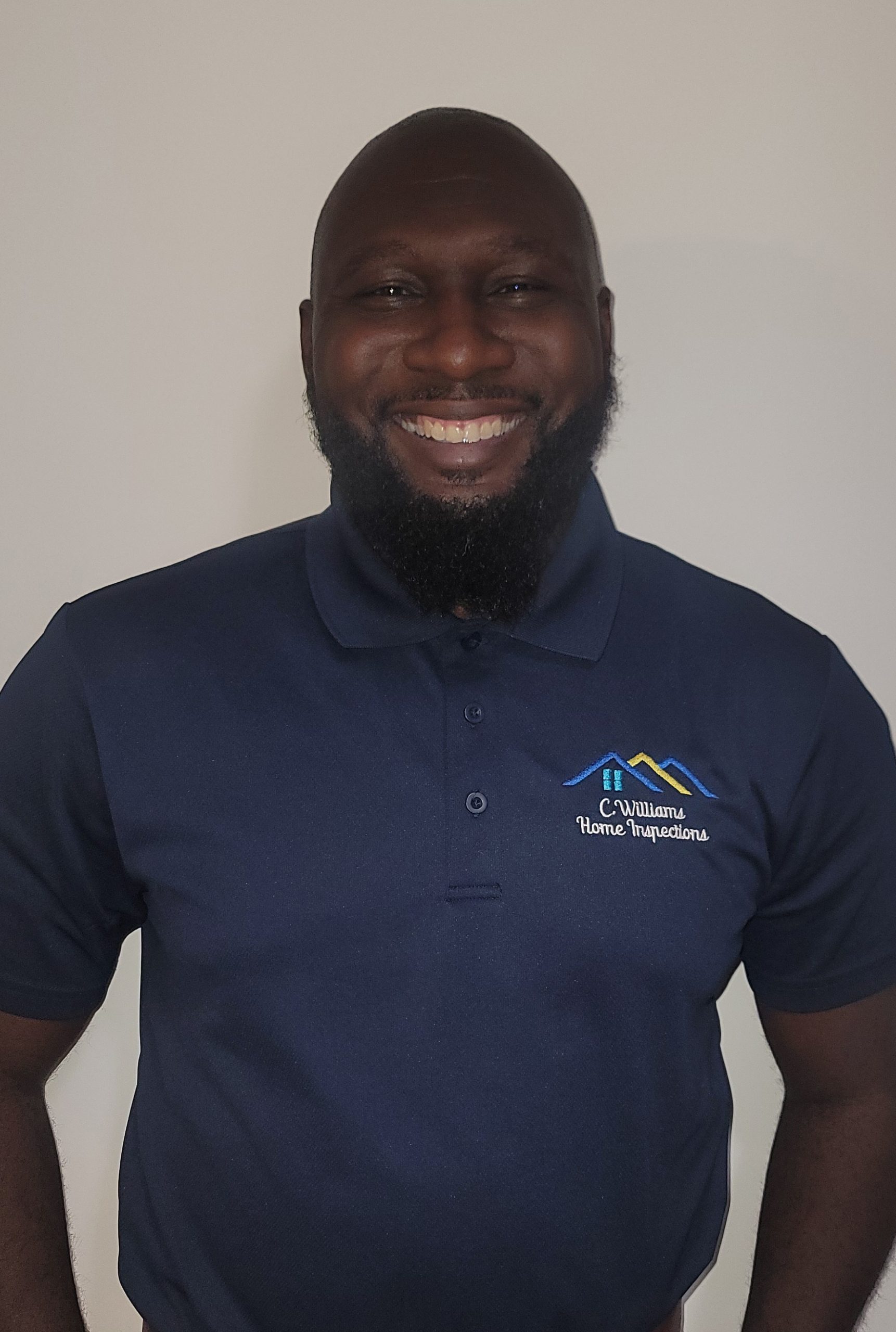 A Home Inspector Focused on Improving Your Knowledge
Before he took the next step forward by starting his own business, Chris worked for one of the largest home inspection firms in the region for several years. Previously, Chris had worked in delivery management, where a co-worker who conducted inspections part-time gave him his first glimpse into what the home inspection industry looked like—showing Chris just how much a good inspector matters to the home-buying process. Chris is a natural problem-solver, and in order to help his customers buy a home successfully, he goes above and beyond to ensure that they acquire the level of knowledge necessary to protect themselves from pitfalls and to make an investment they can be comfortable with for many years to come.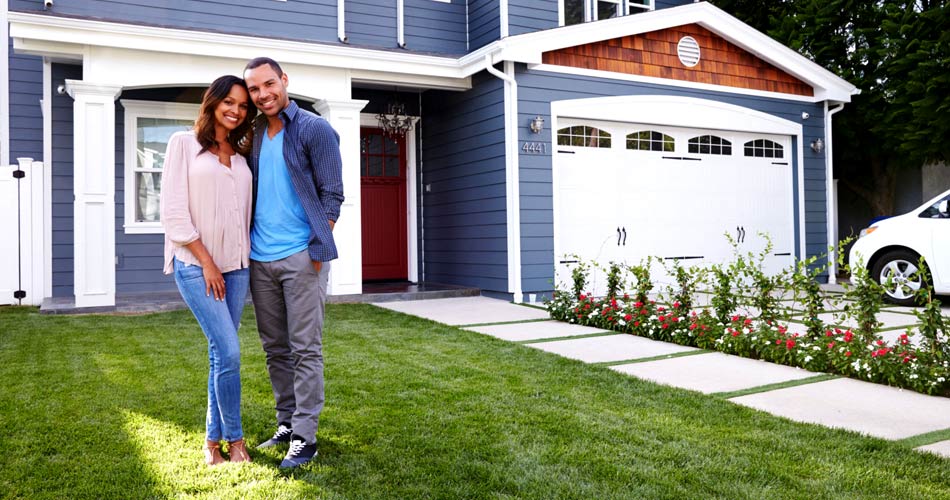 Providing Extra Support to Every Customer
Sometimes, you just have to see what's going on for yourself for it to truly click—and that's why we invite every customer to attend their home inspection, facilitating an opportunity to learn about the home's strengths and weaknesses in person
We'll utilize specialized tools during an inspection whenever necessary to provide us with a more accurate assessment of a potential issue—this may include, but is not limited to, the following tools: thermal imaging camera, moisture meter, carbon monoxide detector, and gas leak detector
We're always standing by to answer your questions, and we're happy to talk with you over the phone about your prospective home long after an inspection has been completed
When he's not working on a home inspection, Chris loves to relax at home with his family. Chris also enjoys watching sports and learning about new technology, and he puts Christ first in everything he does.
Saturday morning appointments are available upon request.
We accept online payments.
At C. Williams Home Inspections, we perform honest and thorough home inspections that help to prevent buyer's remorse from becoming a reality. Contact us today to request an inspection.
Contact us to ask about our discounts for customers serving in the military. We also offer a discount on New Construction Inspections for all customers.