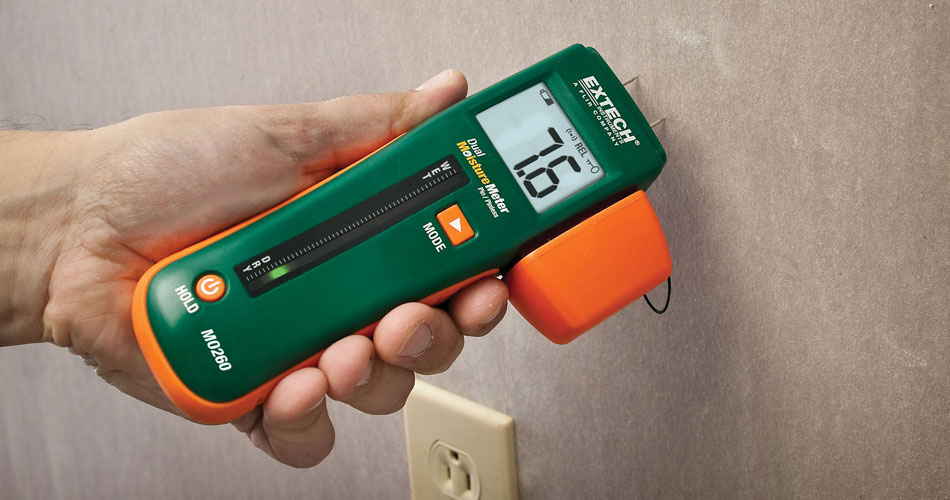 Problem-Solvers On Your Side
Homes may be built with plenty of similarities, but often it's the subtle differences that separate a good investment from a bad one—and our goal is to make sure you understand precisely what your prospective home is currently able to provide
Whether there is a potential issue with a structural component or one of the home's many systems, we'll go above and beyond to provide an accurate and detailed assessment of the property's condition
In addition to identifying the home's strengths and weaknesses, we'll also go over the estimated costs of recommended improvements so that you have a clear idea of what needs to be requested from the seller of the home before final closing

Detailed Explanations Inside Every Inspection Report
At the end of a home inspection, we will carefully review our findings and begin assembling an itemized inspection report that you will receive within 24 hours. Each inspected item is thoroughly explained, with pictures and videos attached when necessary to make any complex issues as easy for you to understand as possible. We'll also throw in free access to the innovative Create Request List™ (CRL)™ feature by HomeGauge. 
The Create Request List™ (CRL)™
This delightfully easy-to-use feature will give you the option to transfer defective inspection findings over to your own customizable repair and project request list
All you have to do is select a defective item while reviewing your report and then choose between three request options—repair, reimbursement, or replacement
Whether you're using a desktop computer or a mobile device, you'll be able to work on your request list as long as an internet connection is available
C. Williams Home Inspections also enrolls in HomeGauge's Errors & Omissions and General Liability insurance for your protection.
Serving Customers From Charlotte to Rock Hill
We offer top-quality home inspections from Charlotte, NC to Rock Hill, SC—including the surrounding areas of both cities.
Saturday morning appointments are available upon request.
We accept online payments.
At C. Williams Home Inspections, we perform honest and thorough home inspections that help to prevent buyer's remorse from becoming a reality. Contact us today to request an inspection.
Contact us to ask about our discounts for customers serving in the military. We also offer a discount on New Construction Inspections for all customers.